Sep 10, 2017 | Andy Voelker
Turning Point
The thirteenth chapter is a turning point in the book of Acts. It marks the beginning of the third phase of our Lord's great commission. In Acts 1:8, Jesus said to His disciples, "But you will receive power when the Holy Spirit comes on you; and you will be my witnesses in Jerusalem, and in all Judea and Samaria, and to the ends of the earth." In Chapter 13 we meet the beginning of the last phase, the going unto the ends of the earth.
It is also in chapter 13, some eleven or twelve years after his conversion, Paul begins to fulfill the ministry to which he was called as an apostle of Jesus Christ. Perhaps the most important thing about this section is that it continues to show us, how the Spirit of God guides his people.
Series Information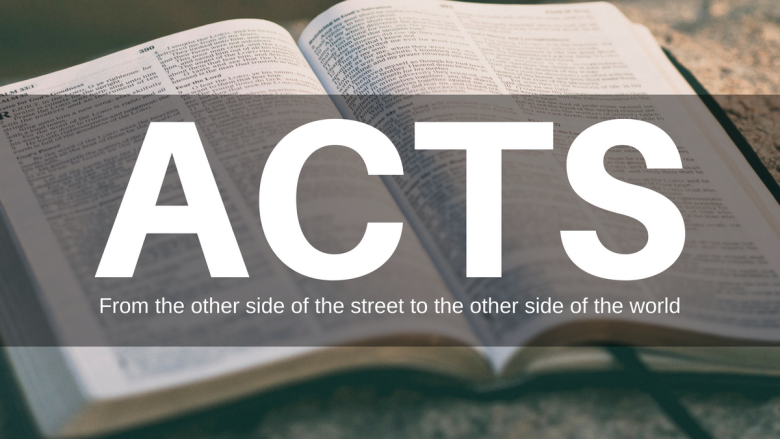 "When we are trusting Jesus Christ as Lord as well as Savior. He enables us to live and speak as faithful witnesses."
Paul E. Little