Life Groups
Life Groups gather to fellowship, encourage one another, and experience community on a deeper level. Our hope is for you to be connected with others as you grow in Christ.
Home Groups
At CLC we have several groups that meet in area homes to live life together and dig deeper into God's Word. Most of the Home Groups meet mid-week from September through May, but each group is unique in when it meets and what they study. The best way to find out what groups are meeting in your area and what they are studying is to email Pastor Andy at
---
Life stage & Gender specific:
Senior Adults - Thursdays 10:00am @ CLC
PrimeTimers is our 55+ adult bible study group. We meet September through June. Currently we are reading and discussing Randy Alcorn's Heaven and diving into a deeper knowledge of what heaven will really be like.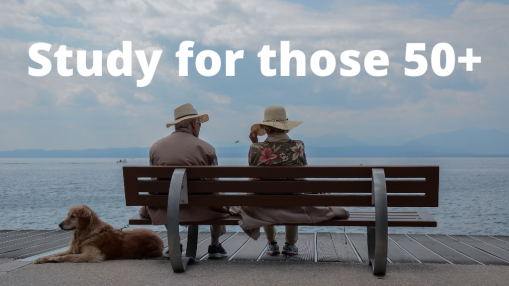 James Life Group
The Book of James Life Group meets every Thursday night at 6:30pm. We are studying James verse by verse. All are welcome!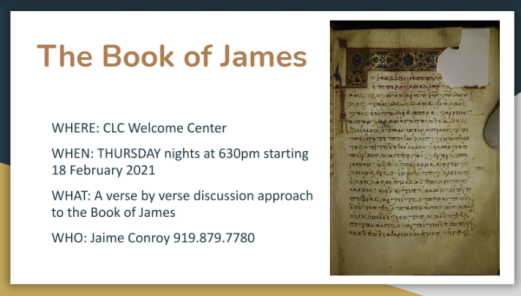 ---