Men's Ministry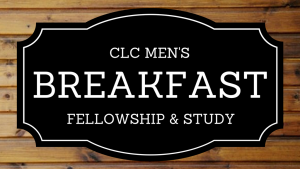 We gather on the first Saturday of each month for prayer, breakfast together and time in the Bible. We are currently being led by Ken Moore in the book of James. Please join us this month. All men are welcome!
First Saturday each month.
8:00am-9:30am
Student Life Room @ CLC
---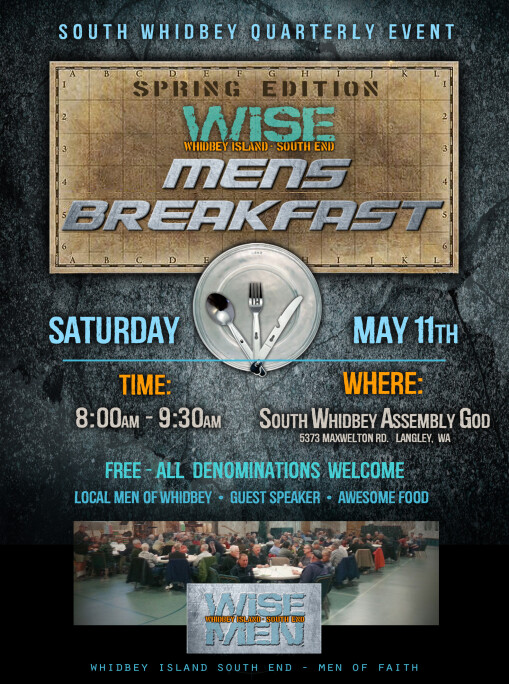 Join us at this gathering of Christian men from all of South Whidbey. We'll gather around the table in fellowship and enjoy a hearty breakfast. Later we'll worship together and listen to our guest speaker. Together we'll learn about the truths of scripture and how God uses imperfect people like us to carry out His perfect plan.