Men's Ministry

Connecting to Jesus and One Another
The world can be a confusing place for a lot of men, and it is strategic to have men in your life that build you up. We want you to find meaningful friendships in our church and be a part of a community that encourages devotion to the pursuit of Christ in our work, marriages, and parenting. We are about equipping and empowering the men of our island to lead in these endeavors.
---

---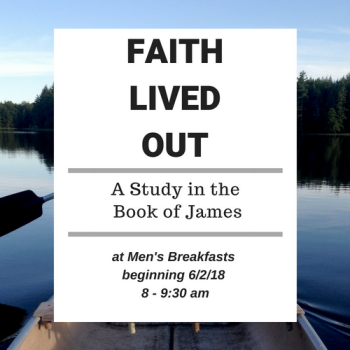 ---
Interest Groups
From Him
Men's Service Group

Yard Work - Mechanical /Electrical Repair
Computers - Wood working
Transportation and More!
For more information
Pastor Andy -