Student Ministry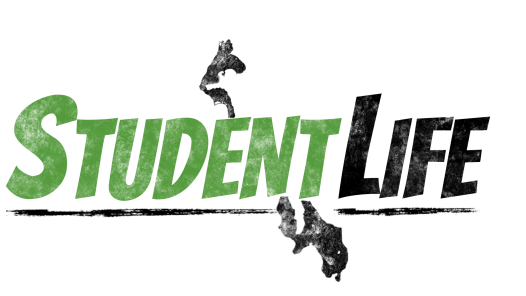 This is where you belong!
---
The StudentLife ministry at ChristianLife Center is a designed for the purpose of helping teens live in Christ fully, vibrantly, and abundantly. Christ came that we may have life, life to the fullest, life with him; restored to relationship with our creator, God. We are a community of students who value each other. At our youth group students can be honest, open, heard, accepted, and equipped to live as a light for Christ. Whether you know Christ, or simply have questions, you're welcome here.
PARENTS: Use this link to print off and complete the Medical Release Form.
Under normal circumstances, our youth ministry would meet from 6:00-8:00pm at Christian Life Center, in the StudentLife Room on Sunday nights.
Starting the week of May 24, StudentLife will begin a study of the C.S. Lewis' Screwtape Letters. Each chapter has an audio recording through our YouTube channel, Media Christian Life. At the end of each chapter there is one question, a Scripture verse that relates to the chapter, and a request for the student to come up with one "Aha". The "Aha" is a thought that comes to them from reading or listening to the chapter.
Check out the Screwtape Videos here: