Feb 03, 2019 | Andy Voelker
Message to the Church at Smyrna
So, what does Christ think of his church? … He loves His church as a groom loves his bride. Revelations two and three contain seven love letters to the church, His bride. Each letter is addressed to a first-century Christian community in the roman province of Asia and although each letter's message is related to the specific situations of those churches, they also express Christ's care and concern for all churches across the centuries. Through praise and commendation, through warning and condemnation, through challenge and exhortation, Christ reveals what He wants his church to look like as we expectantly wait and work for His second coming.
Last week in the word, Christ challenged the hard-working church in Ephesus to return to their first love, the great love of Christ which saved them for purpose and passion. Today He calls on the congregation in Smyrna to be steadfast in suffering.
Series Information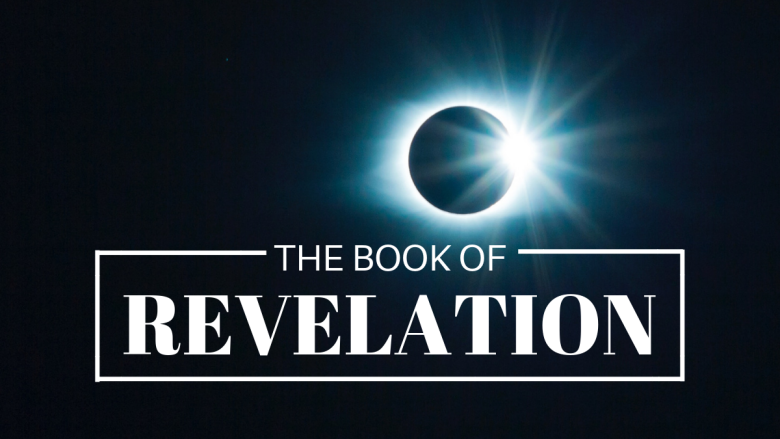 We all have ideas about what heaven will be like. Will my cat be there? Will there be ice cream with no calories?

After rising from the dead and appearing to hundreds of people, Jesus returned to heaven and left us with this promise: Tell everyone about me because I'll be back to set things right forever. The book of Revelation is a description of what happens when Jesus returns.

John wrote Revelation while living in exile on an island called Patmos. Like most of the New Testament, Revelation started as a letter. It was sent to churches in Asia and believers everywhere to give people a better understanding of who Jesus is, to give hope to believers who were waiting for Jesus' return, and to warn those who were rebelling against God.