Mar 10, 2019 | Andy Voelker
Message to the Church at Sardis
This morning we visit Sardis, which is the 5th church in our journey to the seven churches of Revelation. Sardis was once the most prominent city in the Lydian empire, but through time had declined and became great by reputation only. The church in Sardis, much like the city, was known for past deeds, they looked alive, but Christ wrote they were dead. Christ commanded them to remember that they should be alive in Him, and Him, complete the work that He began.
"But because of his great love for us, God, who is rich in mercy, made us alive with Christ even when we were dead in transgressions—it is by grace you have been saved". Ephesians 5:4-5
Series Information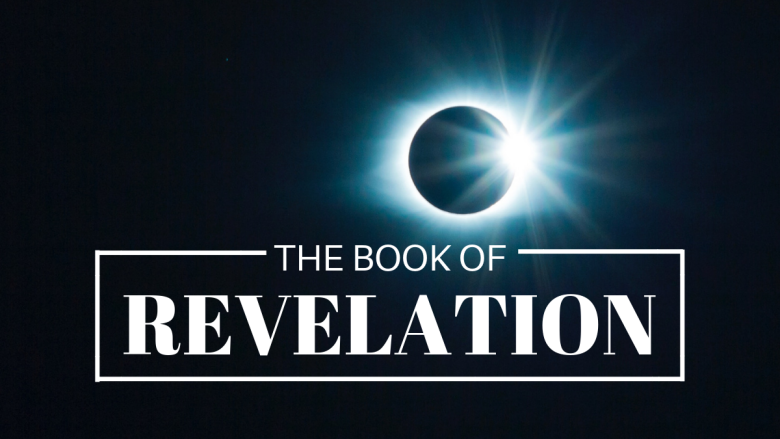 We all have ideas about what heaven will be like. Will my cat be there? Will there be ice cream with no calories?

After rising from the dead and appearing to hundreds of people, Jesus returned to heaven and left us with this promise: Tell everyone about me because I'll be back to set things right forever. The book of Revelation is a description of what happens when Jesus returns.

John wrote Revelation while living in exile on an island called Patmos. Like most of the New Testament, Revelation started as a letter. It was sent to churches in Asia and believers everywhere to give people a better understanding of who Jesus is, to give hope to believers who were waiting for Jesus' return, and to warn those who were rebelling against God.