Aug 06, 2017 | Andy Voelker
Marks of a Biblical Church
Acts 11 describes how the Jewish believers in Jerusalem related to the new Gentile church in Caesarea and Antioch. Having fellowship with Gentiles was a new experience for the Jewish Christians, who all their lives had looked to the Gentiles as pagans and outsiders. Tradition said that Gentiles had to "become a Jew" in order, to be accepted but now Jews and Gentiles were united in faith through Christ Jesus.
Acts 11 describes the response of the Jewish believers to the Gentile Christians. As we study these responses, these marks of a biblical church, we will learn how Christians today ought to relate to one another.
Series Information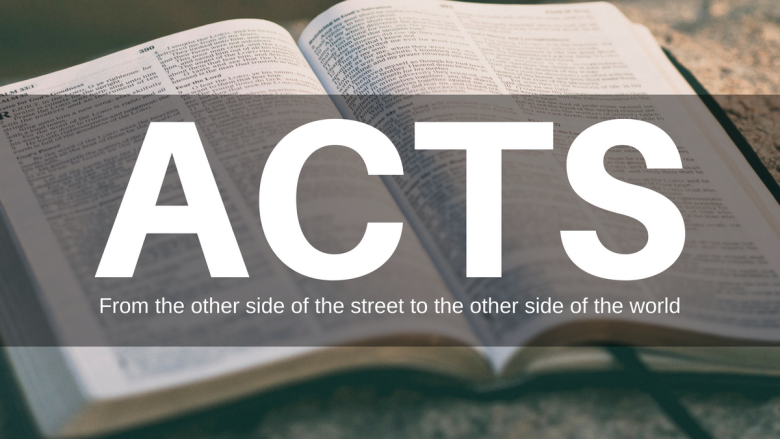 "When we are trusting Jesus Christ as Lord as well as Savior. He enables us to live and speak as faithful witnesses."
Paul E. Little