Dec 03, 2017 | Andy Voelker
Blind Bartimaeus
When Jesus was walking along a path and approaching a blind beggar sitting by the side of the road, this man started shouting, "Jesus, Son of David, have mercy on me!" Everyone else shushed him. They scolded him, told him to be quiet. And they would have left him brushed aside and forgotten if it wasn't for Jesus, who heard him and called for him to come near.
This blind man didn't wait until he was presentable. He didn't pause and straighten up his belongings. And he didn't hesitate even though society told him he wasn't worthy. Rather, this beggar threw aside his coat, jumped up, and came right to Jesus. He put his faith in Christ immediately, and after he was healed, he followed Jesus down the road.
Series Information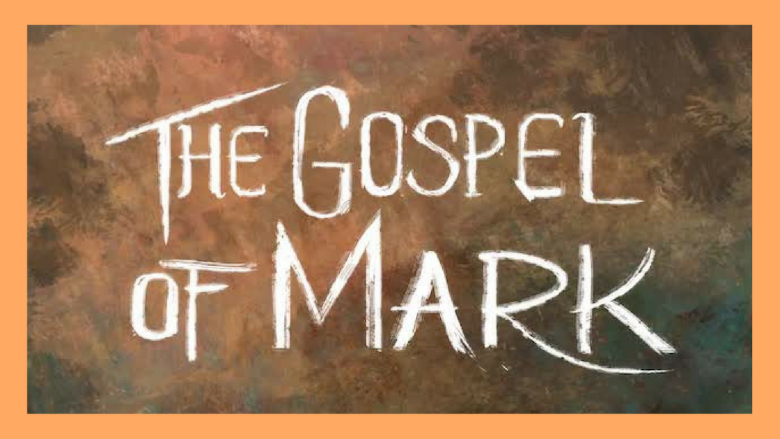 Mark's gospel is unique, it presents Jesus as Savior-King who conquers demons, disease and death. The emphasis is on Jesus' mighty works.