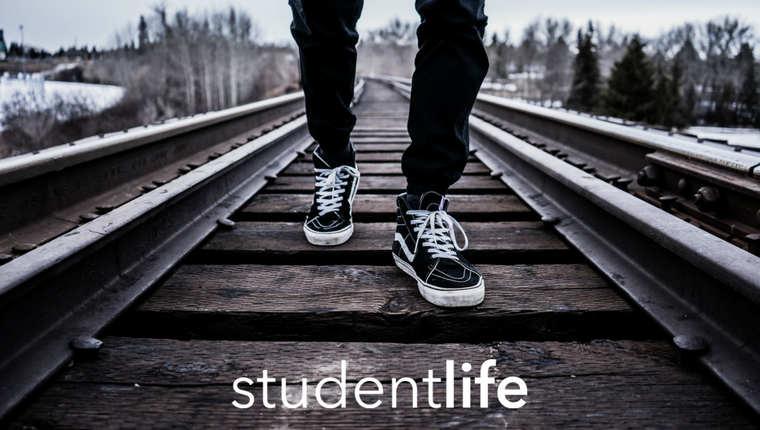 Every Sunday
,
6:00 PM - 8:00 PM
High & Middle Schoolers
We meet each week for our Sunday PM gathering!

At Student Life you'll usually you'll find awkward games, snacks, quality hang out time, and an opportunity grow together as we hear more from God's word.
This is a regular event, but be sure to check the calendar to see what we're up to this week!