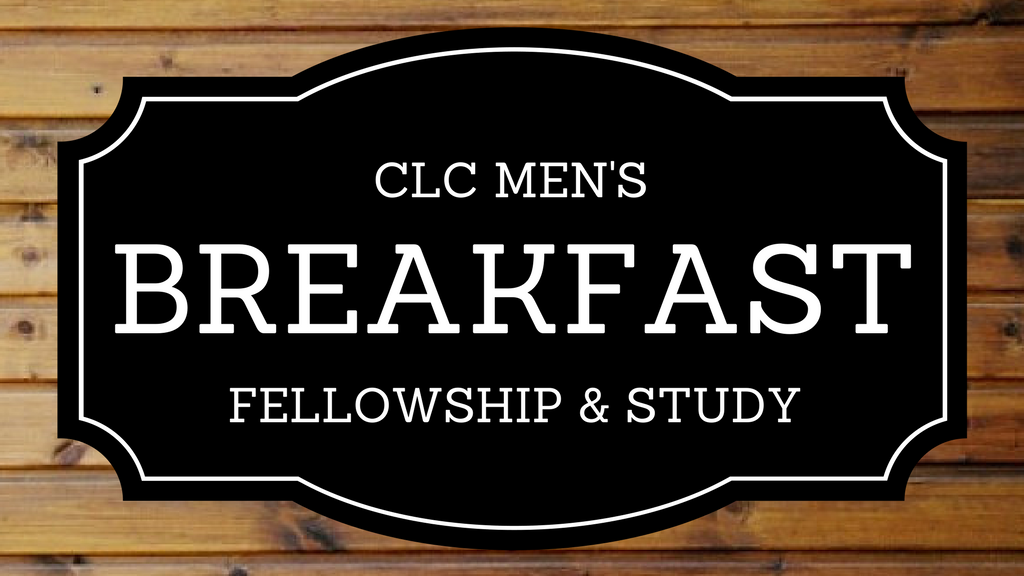 First Saturday, from 10/07/2017 to 06/02/2018
,
8:00 AM - 9:30 AM
After taking a break over the summer, our Men's Breakfasts will begin on Saturday, October 7th, and continue to meet every first Saturday from 8 -9:30 am. Come and join the men of CLC and enjoy fellowship together, looking into the Bible, praying together and holding each other accountable.
Everyone is invited, hope to see you there!