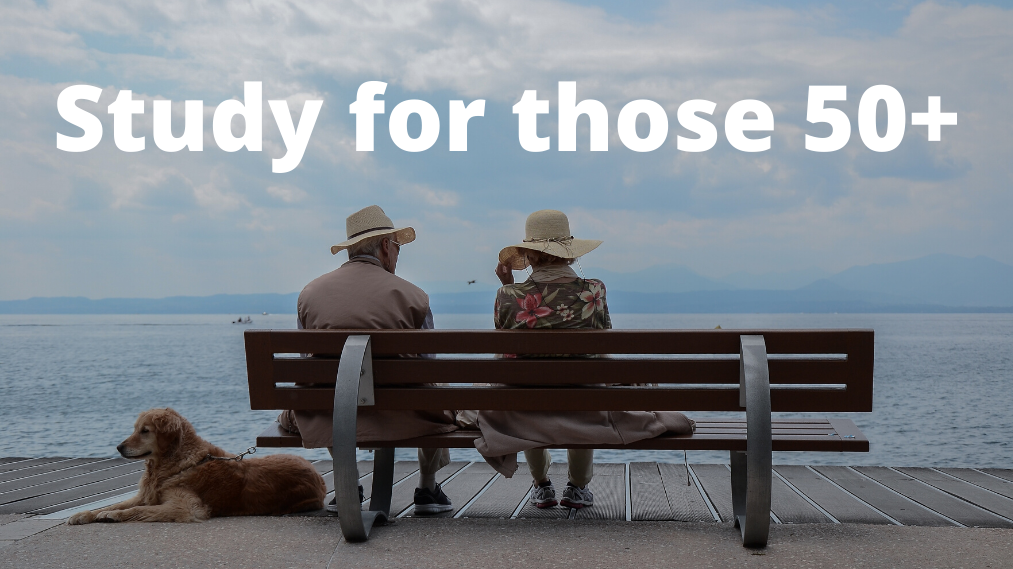 Every Thursday, from 10/05/2017 to 12/21/2017
,
10:30 AM - 11:30 AM
Radical Reliance:
Living 24 / 7 with God at the Center
By Joseph M. Stowell

Primetimers is a weekly study led by our founding Pastor, Dick Jeffers.
They meet most Thursdays, and gather together for occasional potluck luncheons.
In June 2017, Primetimers began studying Radical Reliance by Dr. Joseph M. Stowell.
They will continue this study when meetings resume in October.

In Radical Reliance, Dr. Stowell reminds us that God wants adoring devotion and complete dependence. When God is at the center of our lives 24/7, this is radical reliance - total trust - and it's the way God meant it to be.
Starting at the beginning with Adam and Eve in the Garden of Eden, Dr. Stowell traces the history of "aloneness", our human tendency to seek fulfillment in the creation rather than the Creator. And he also shows the steps needed to reconnect with God as he leads you to a deeper, more extreme faith than you may have ever experienced before.
"Intimacy is what we experience
as we grow more deeply conscious of,
connected to, and confident in God and God alone."
- Dr. Joseph M. Stowell