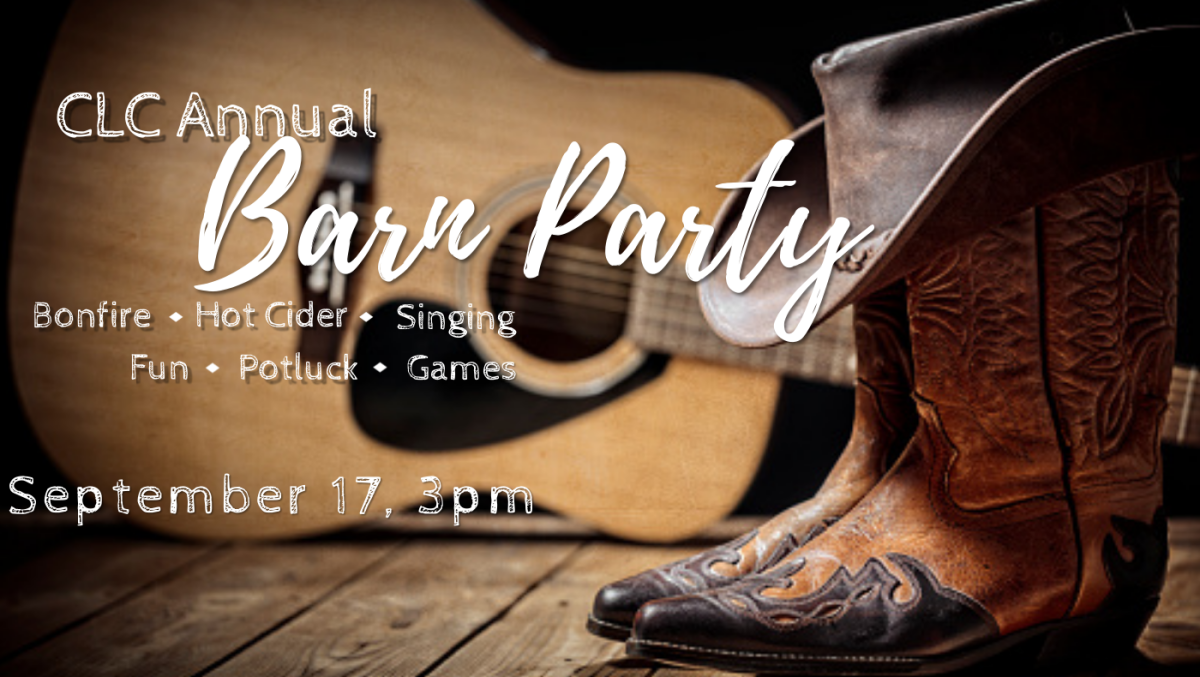 Saturday, September 17, 2022
,
3:00 PM - Sunday, September 18, 2022, 12:00 AM
Join us at the VanderPol barn for food, games, pony rides, a bonfire, and amazing fellowship. CLC will provide pulled pork sandwiches, homemade coleslaw, and all the warm drinks. We just need you to bring a salad, dessert or side to compliment our Fall feast.
There will be a bonfire on the beach, so bring a chair to relax in and enjoy the sunset on beautiful Maxwellton Beach. At high tide we will be having a baptism you won't want to miss it!
For questions call the CLC Office at (360)331-5778