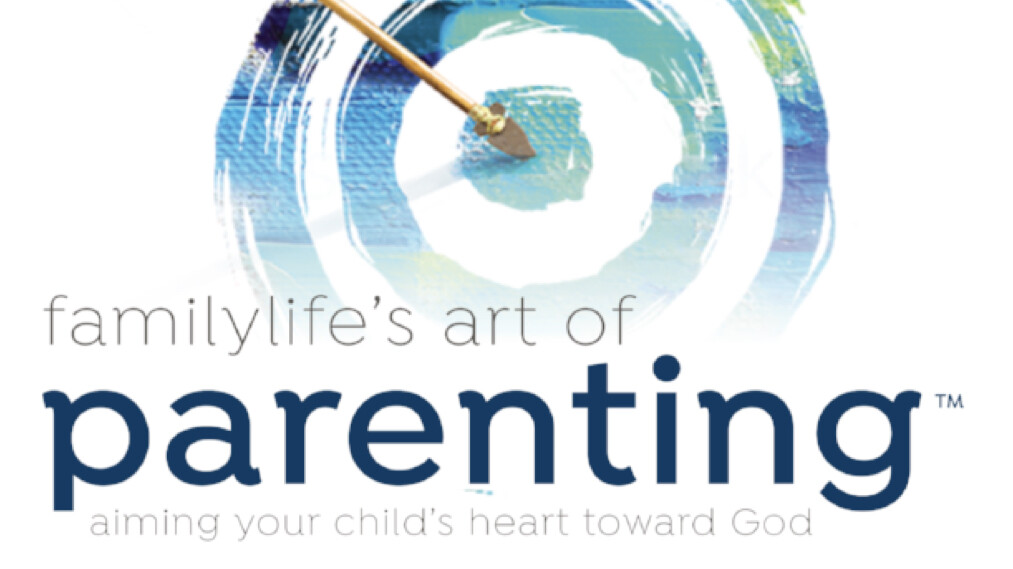 Third Friday, from 02/15/2019 to 05/31/2019
,
6:00 PM - 8:00 AM
Cost: $30.00
You are invited to our Art of Parenting Small Group.
---
Join us for a family dinner, small group study, and childcare for the kids. Discover how to integrate your FAITH into everyday PARENTING MOMENTS.
---
3rd Friday of Each Month - Starting Feb 15. 6:00–8:00pm
---
This 8-session, video-based study is designed to not only help parents find new ways to integrate faith into everyday parenting moments, but also create an environment where moms and dads can shoulder burdens together, celebrate breakthroughs, and relate to one another's day to day parenting journey.

Cost: $30/family (one time fee)
RSVP to Couloir Jensen - or sign up in the welcome center.
Christian Life Center 1832 Scott Road, Freeland WA 98249