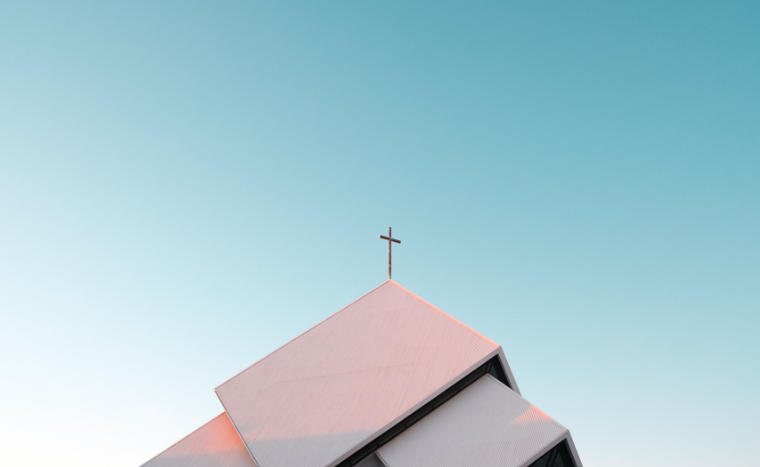 03.10.20

|

Stories

| by

John Gilman Ministry Impact Resources
Curb appeal refers to the level of attractiveness one might feel when viewing a property as they approach. Is curb appeal important for a church? You might be surprised at just how much impact curb appeal really has . . .
---
It's easy to become complacent about the state of your church, as it often serves as your office and your home away from home. Even with the best cleaning and building maintenance staff, clean-up and up-keep of the building and the grounds can prove to be challenging. After a few months, you may not even notice the paint scuffs, drywall chips or weeds in the mulch beds out front, but your guests will notice if you don't have a clean church.
That being said, it's important to look at your church not only from your congregation's point of view, but from that of your potential newcomers as well. Your members should look at your church as a peaceful place to escape the stress and clutter that fill their lives every day. The physical state of your church should reflect this sentiment. For newcomers, first impressions are everything. We often think about greeters and the "shake the hands of those around you" time as how we make a good impression on guests, but what would a potential new member think if they visited your church for the first time right now? Would you be proud of what they saw on their way in?
Think of the real estate market for a second. The house that has the curb appeal sells quicker and for a higher price than the house that has overgrown shrubs and trees, dilapidated siding and weeds in the mulch beds. Keeping your church tidy and clean can lead to higher attendance, increase retention rates and a greater sense of pride within your congregation. Members are also more likely to invite friends when they are proud of the church they attend.
What can we do to improve our curb appeal?
Let's start by planning a work day. April 4th is the Saturday before Easter. Easter is traditionally the biggest Sunday of the year. Let's join together and clean our church. We will be talking about this more in the month to come and providing you with all the information you need to join in.