This is where you belong!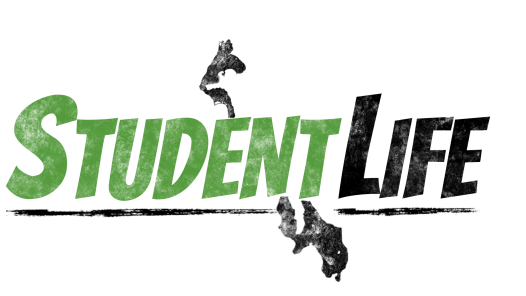 ---
The StudentLife ministry at ChristianLife Center is a designed for the purpose of helping teens live in Christ fully, vibrantly, and abundantly. Christ came that we may have life, life to the fullest, life with him; restored to relationship with our creator, God. We are a community of students who value each other. At our youth group students can be honest, open, heard, accepted, and equipped to live as a light for Christ. Whether you know Christ, or simply have questions, you're welcome here.
PARENTS: Use this link to print off and complete the Medical Release Form.
Head to the Student Life: Middle School or Student Life: High School page for information relevant to your group.
High School
Sunday 6:00–8:00pm
We meet weekly at Christian Life Center unless otherwise communicated. For updates and other information, check back here or check the Student Life Facebook Group for details! When you come, plan to hang out, play games, and grow in community around God's Word.
Each year we do activities such as camps in summer, retreats, and mission trips. We also plan monthly events such as bowling, hiking, movie nights, service projects, worship nights, game nights, and camps, retreats, parties, movie nights and whatever else we can find that directs our community toward Jesus. Don't miss out!
WyldLife FRIDAYS, MONTHLY 6:30pm-8PM
AND LifeLIne on 2nd, 3rd, 4th sundays at 10AM
Middles School meets the last Friday of the month through WyldLife (The Middle School Ministry of YoungLife). Most of these meetings take place in the Student Life room here at CLC from 6:30pm-8pm. Friday Nights are about fun and friendships. See you then!