KidsLife Summer Events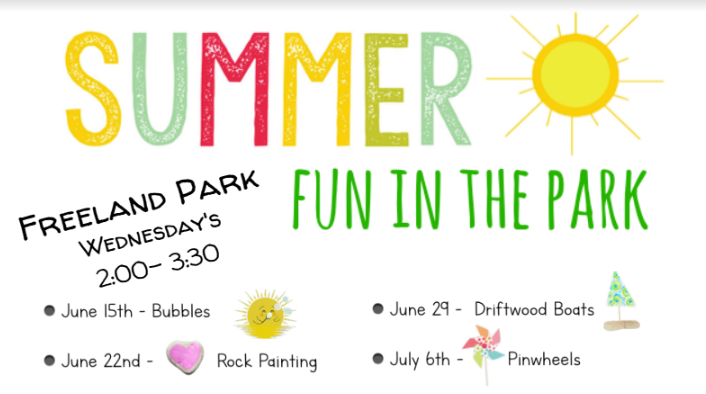 Join us this Summer for fun in the park! We will be in the pavilion in Freeland Park with fun activities for all ages. All are welcome, bring a friend!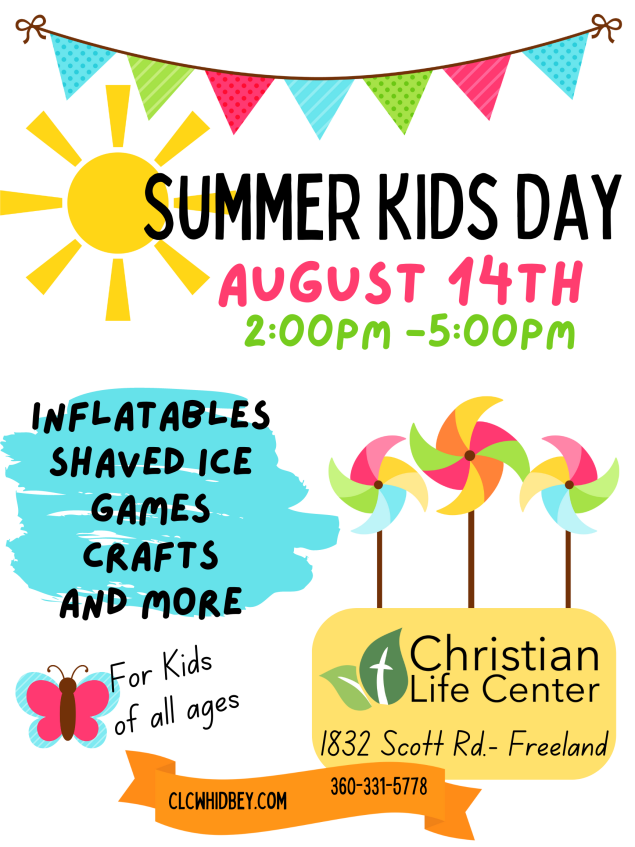 Join us August 14, 2022 for our end of Summer Bash! Join us at Christian Life Center. Our parking lot will be packed with fun games and activities like rock painting, a bounce house, photo booth and so much more! You won't want to miss this fun day!