Sermons
Current Series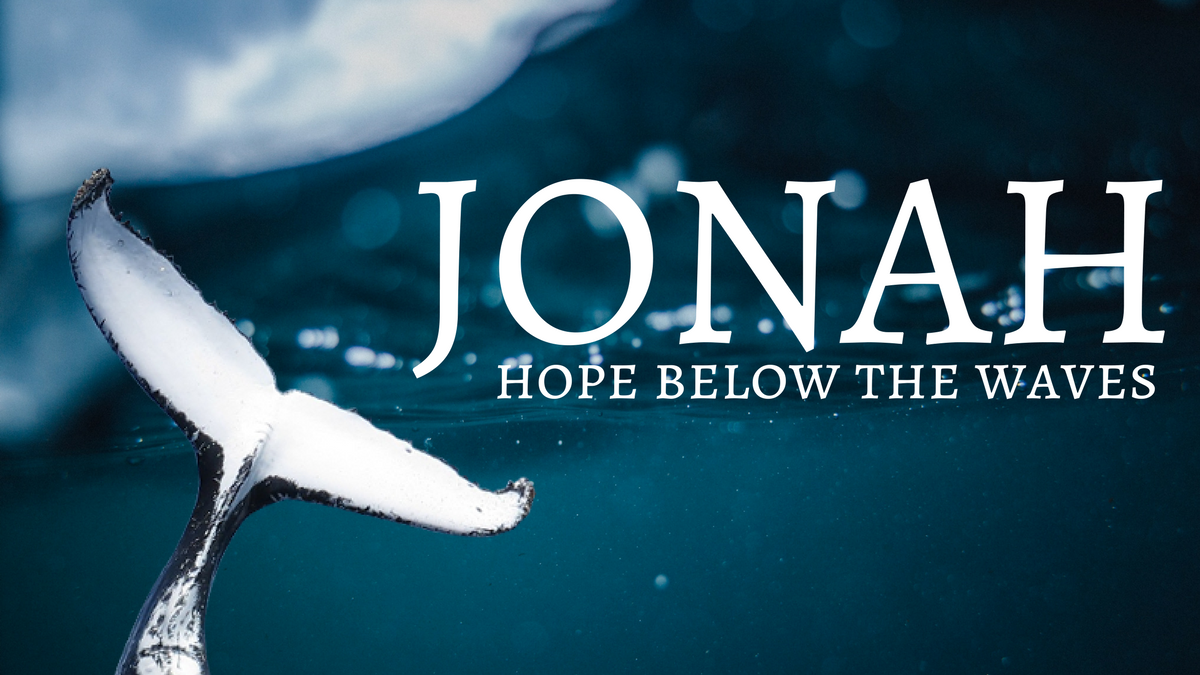 The Lord's commands are clear—He tells believers when to act, where to go, and what to do. He also provides the means for following His directions. The prophet Jonah was told to leave immediately for a certain city and cry out this warning: "Yet forty days and Nineveh will be overthrown". Instead, Jonah did something foolish. He ran.
People who run from God may attempt to silence His reminders by filling their life with distractions. They know what God wants from them but are too proud, stubborn, or scared to comply. God will pursue us—stripping away diversions and crutches to get our attention. Wise believers obey Him promptly rather than waste time and talent by running. We can't outrun a God that is already ahead of us.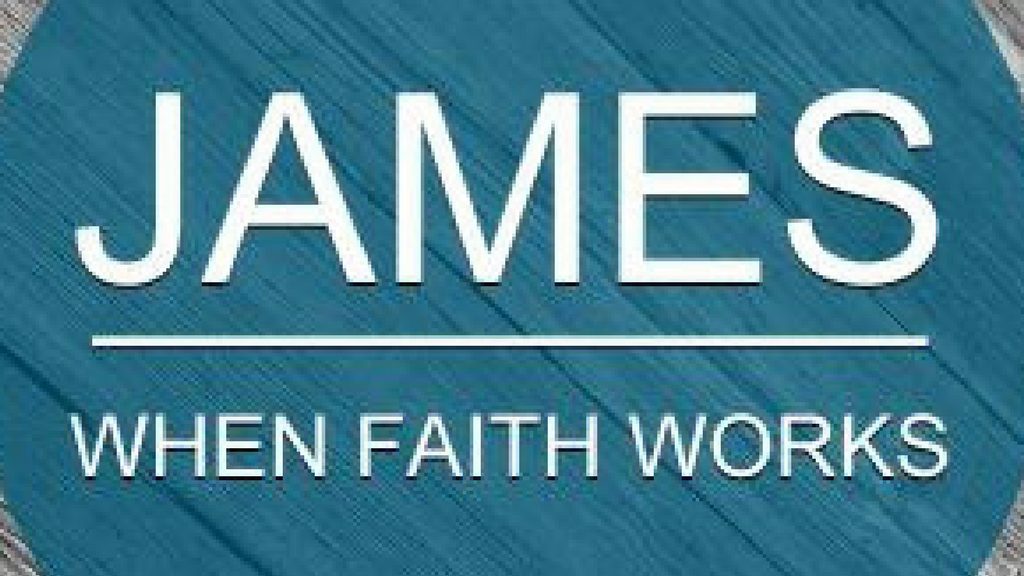 Join us in the book of James as we discover how faith works.