Sermons
Current Series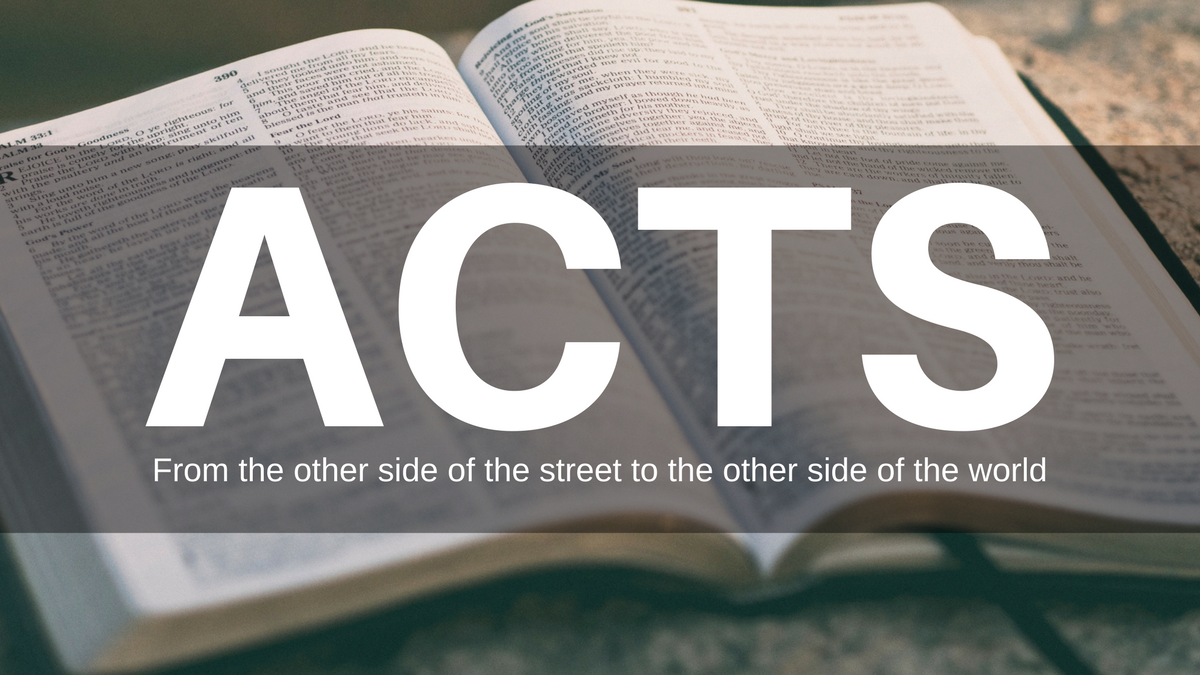 "When we are trusting Jesus Christ as Lord as well as Savior. He enables us to live and speak as faithful witnesses."
Paul E. Little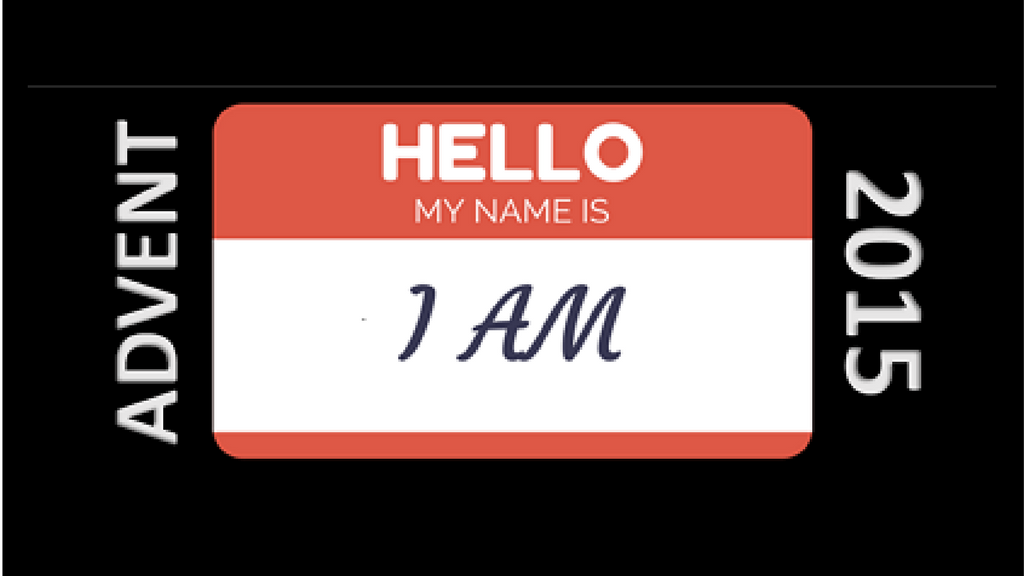 Join with us as we explore a few of the many names of God.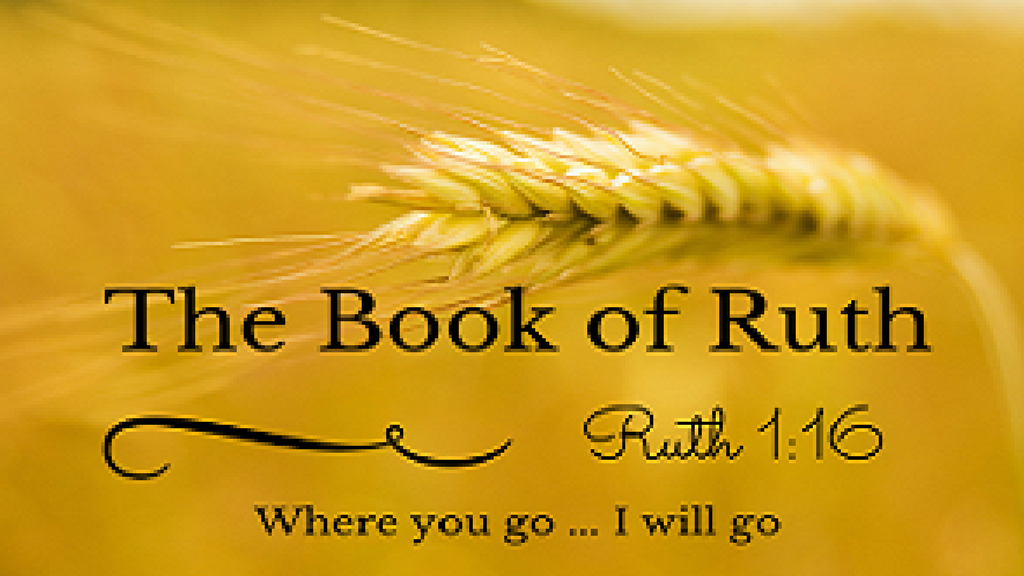 Join us in this true story of loving kindness.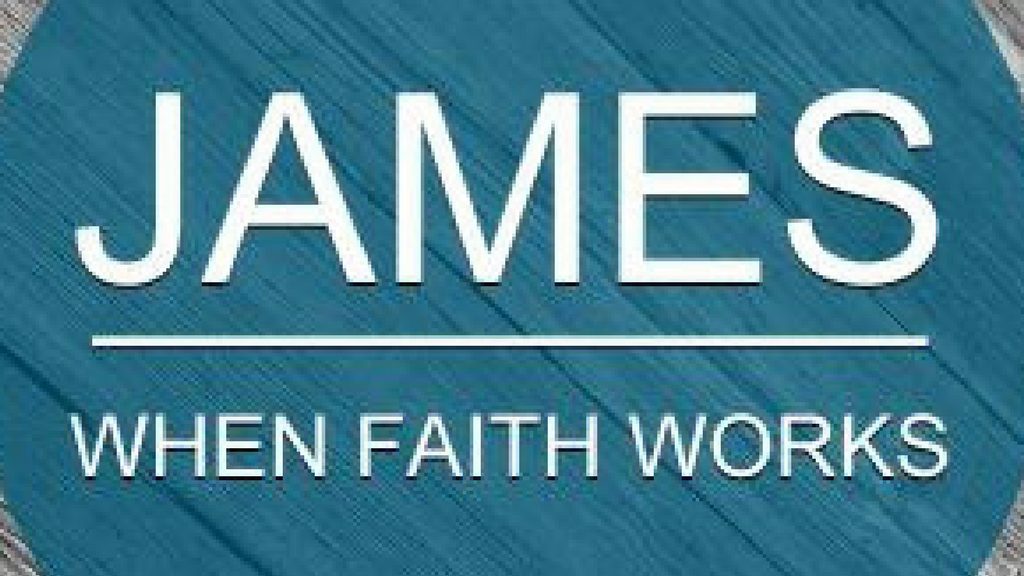 Join us in the book of James as we discover how faith works.