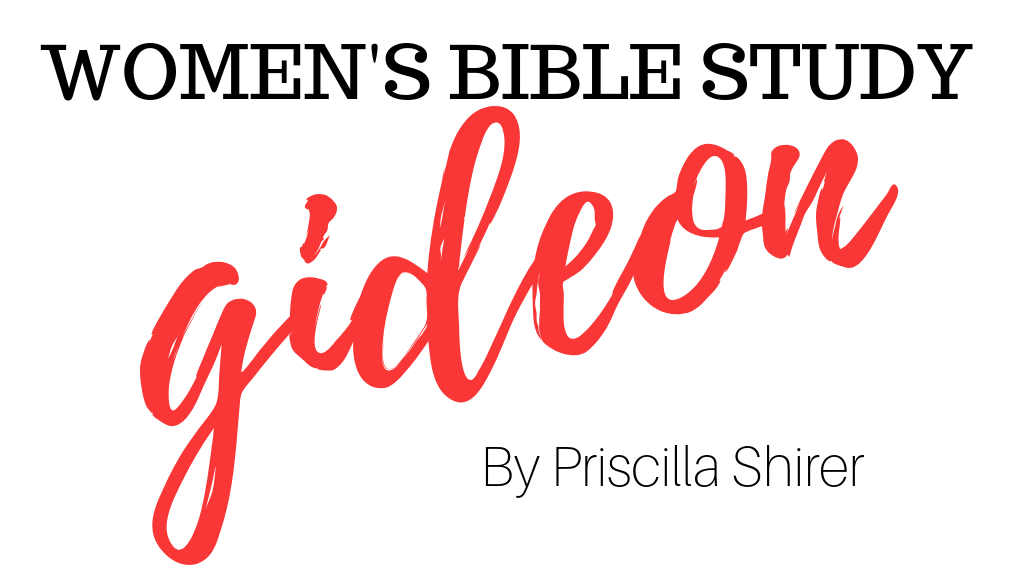 Every Tuesday, from 10/15/2019 to 11/26/2019
,
10:00 AM - 11:30 AM
Cost: $15.00
God can use your weakness.
Do you feel overwhelmed? Inexperienced? Intimidated? Insufficient? Too old? Too young? Too invisible? Too afraid?
Gideon's story involves far more than a wet fleece and a battle won with 300 soldiers. His epic victory actually tells of one man's struggle with his own weakness - and the One True God who transformed it into triumph.
So if you've ever struggled with insecurity or had trouble accepting your limitations, this study will help you see how God can use your weakness to unlock His strength. Yes, Gideon can attest - weakness is a gift.