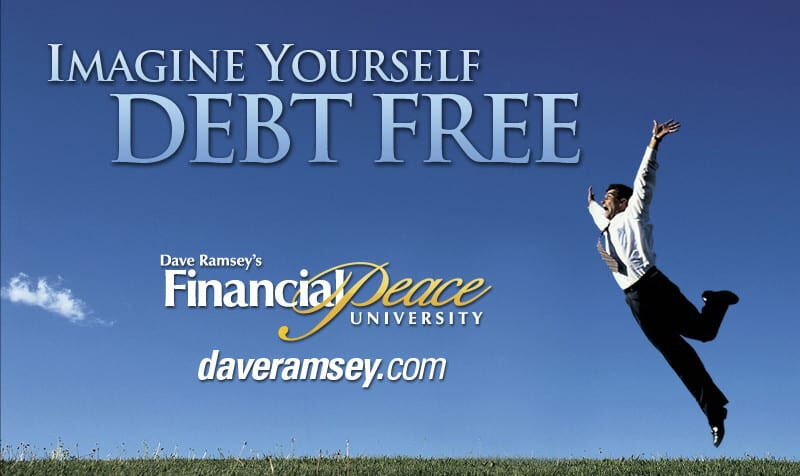 Every Thursday, from 01/31/2019 to 03/28/2019
,
7:00 PM - 9:00 PM
Cost: $129.99
You shouldn't have to live paycheck to paycheck. If your bills are suffocating you, we've got a plan to help. Dave Ramsey and his team of financial experts will show you how to beat debt and never worry about money again!
Contact Kyle and Vicky Riemer at 360-331-4305 for more information.